The Topline
Welcome to American Interregnum. We've been kicking around the idea for this pop-up newsletter for a few weeks, as the broad contours of what may make this post-election period uniquely challenging have been apparent for a while. But a lot changed this week- and scenarios that seemed like hypotheticals suddenly became more concrete.
Consider the developments of just the past 72 hours:
Phew. Now that we're caught up on the state of play, we hope this newsletter- delivered thrice weekly- will help you make sense of these developments, connect you to analysis and provide context, and empower you to maintain your agency in the process- before you vote and after.
Driving the Conversation
The President is "discussing contingency plans to bypass election results and appoint loyal electors in battleground states where Republicans hold the legislative majority," reports Gellman in this must-read cover feature.
The President, reports the Times, "declined for a second day to commit to a peaceful transfer of power if he lost the election, while Republicans, including Mitch McConnell, implicitly rebuffed him, promising an 'orderly transition.'"
"The idea is to throw so much muck into the process and cast so much doubt on who is the actual winner in one of those swing states because of supposed massive voter fraud and uncertainty about the rules for absentee ballots that some other actor besides the voter will decide the winner of the election," writes Hasen.
In an interview with the FT, "Nick Clegg, the company's head of global affairs, said it had drawn up plans for how to handle a range of outcomes, including widespread civic unrest or 'the political dilemmas' of having in-person votes counted more rapidly than mail-in ballots, which will play a larger role in this election because of the coronavirus pandemic."
Darcy rounds up the reporting on the storm of disinformation on social media and concludes "with a major election just weeks away, and as Trump and his allies peddle outright lies, it is both disconcerting and alarming that, years later, we are still in a position where millions of people are poisoned with garbage information each day."
Just as "Trump continues to threaten to send in active-duty troops to crack down on civil rights protests, he has also been explicit about the possibility of using law enforcement to interfere with the election."
"What we have learned, in fact, isn't that Democrats are trying to rig the election. It's that the Trump administration — including the Justice Department — and the Trump campaign are willing to use sketchy allegations in an effort to undermine confidence in mail-in voting."
Threads
Calls To Action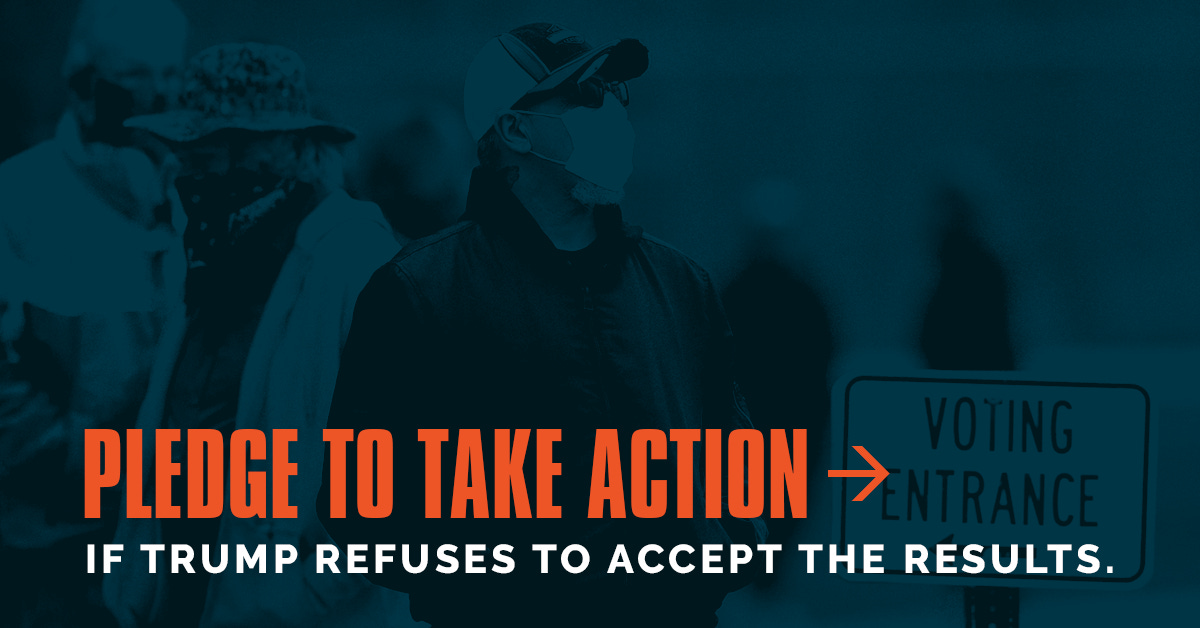 More than 100 organizations from across the political spectrum have joined together in a coalition called Protect the Results to "ensure that every vote is counted, and show up to demand that the losing candidate put their ego aside and concede for the good of our country." More information is here.
Your Moment of Cute
It's not all anxiety. In honor of the fall equinox, check out Stella's best leaf jumps (click through for the timeless video):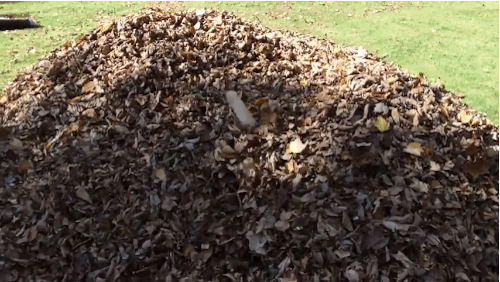 American Interregnum is a pop-up newsletter covering the issues and ideas that will define the Presidential transition period from November 3rd, 2020 to January 21st, 2021. It is written and edited by Justin Hendrix, Greg Greene, and Melissa Ryan. Got questions or comments? We love your feedback. Reply directly to this email. We read all responses and respond to most.